We're Here to Connect You with Resources to Make Parenting Easier
Through a universal screening and Connect's intake and referral process, families are ensured streamlined access to community services and supports that best meet their needs.
Who should contact Connect for help?
Pregnant women and families with young children often find it difficult to locate support that meets their needs. Connect provides a one-stop entry point for services such as education and support for childbirth, newborn care, parenting skills, child development, food and nutrition, mental health, and financial self-sufficiency.
Download the Community Referral Form
Phone: (772) 577-7788 Fax (772) 467-2018
[email protected]
Our Participating Programs: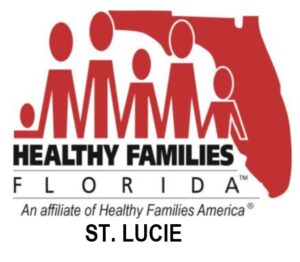 Prenatal Services
Pregnancy Education and Support
Childbirth Education
Stress Management Education
Newborn Services
Newborn Care Instruction
Breastfeeding Education and Support
Nutritional Education
Car Seat Safety
Infant Safety
Home Visiting Programs
Child Development Education and Support
Parent Services
Parenting Education and Support
Counseling Services
Help to Quit Smoking
Family Planning Education
Other Community Resources