Team Dad
Our Goal: To improve the health and well-being of infants and their families by empowering fathers and father figures to be knowledgeable, involved, and emotionally engaged with their children.
Children who grow up with involved fathers experience better mental, emotional, educational, and social outcomes, and are:
39% more likely to earn mostly A's in school.
45% less likely to repeat a grade.
60% less likely to be suspended or expelled from school.
2X as likely to go to college or find stable employment after high school.
75% less likely to have a teen birth.
80% less likely to spend time in jail.​
Enrollment: If you are interested in enrolling in our T.E.A.M. Dad program, please complete the attached CONSENT FORM and contact our Fatherhood Coordinator.
Many new fathers struggle to figure out their role when their wife or partner has a baby. Our new fatherhood program offers education, training, and support to help men become the responsible, engaged, and empowered fathers their children need them to be. Our program can help with:
Parenting & Co-Parenting Education
Improving Child Development
Building Healthy Family & Community Relationships
Workforce Development & Economic Stability
Personal Development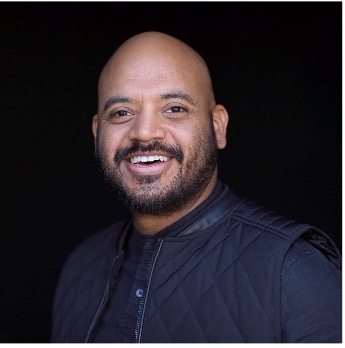 Fatherhood Coordinator
To learn more about our program, please
contact our Fatherhood Coordinator:
Sebastian Castillo  or
(772) 595-4134